Welcome to the Feed Bin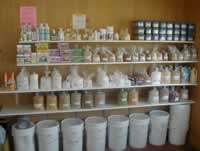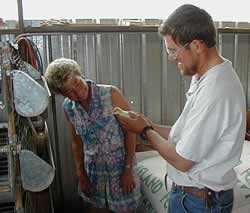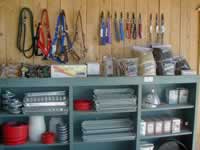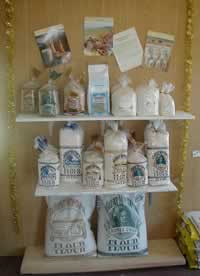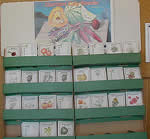 The Feed Bin is your full service feed and bulk food store. We are located ½ mile south of Eureka, Montana on hwy 93.
We feature feed from Lakeland
We carry Wheat Montana product.
We are a pick up location for Azzure catalog product.

We have a warehouse full of product.

The Feed Bin
Delbert and Loretta Headings
1180 Hwy 93 South
Eureka, MT 59917
406-297-2612
Toll Free 877-296-2612
Cell 406-293-0594
Return to Home Page
We have chicks!.
We have tack and pet supplies.
We have Garden City Seeds.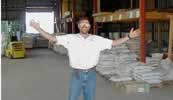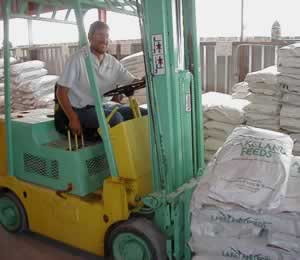 Copyright © 1998-2002 by Tahoe & Donner Realty
(530) 587-3548 ~ (406) 889-5248.
Web Site by
Don Frye